What does the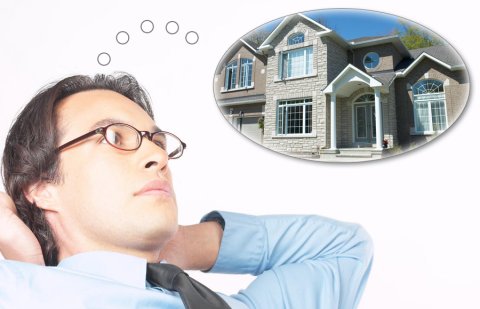 This blog started out as a way to document my moves into senior living settings, I realized the other day that it's evolved into sort of a checklist of what I would like to see in the place where I live.
So here is a start at what I would like to see in a home:
A setting that is inviting to individuals and families of all ages and abilities.
An environment that encourages neighbors to help each other and values independence and interdependence equally.
A location that enables a car-free lifestyle and is very close to a grocery store.
A place that doesn't have a label, such as a home for people who are . . .
A setting that embraces the concepts of Universal Design.
A place where if my needs change services can provided by those who are in close proximity, my family, my peers, paid providers, and I have access to "a guide" to help me establish purpose through my new life transition.
I don't currently live in a home that includes all of these elements right now. I don't want to wait until I am a "senior" or have changes in my life to live in an environment like the one I am describing.
What does your dream home look like?